Your website is your brand's online shop window.
It's your platform to encourage customers to purchase or enquire, and a place you want visitors to take away a positive experience.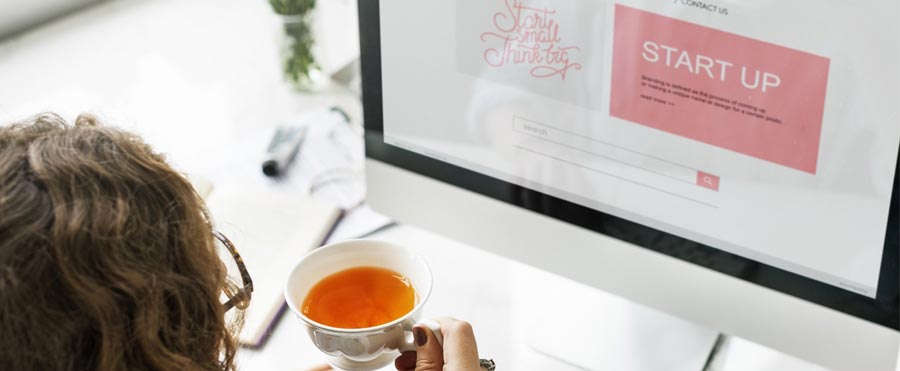 Tell us what you want
The success of every project starts with three words – Communication, Communication, Communication. We pride ourselves in spending time with our customers, listening to their requirements and understanding exactly what they want.
Brief the look to us
Our expert experienced designers look at the requirements and then combine, look, feel and function, to design you something you will love. Our designers will build you a draft so you know what it looks like before it goes live.
We do our Magic
Our developers and designers have flawless synergy, working closely with each other, to turn your vision into reality.
Let's show the world
Once everything is built and tested; by both us and you for peace of mind, we will be right beside you at the launch stage, providing that support every step of the way.