Transform your Coffee Shop, Bar or Restaurant's Free WiFi into a data capture machine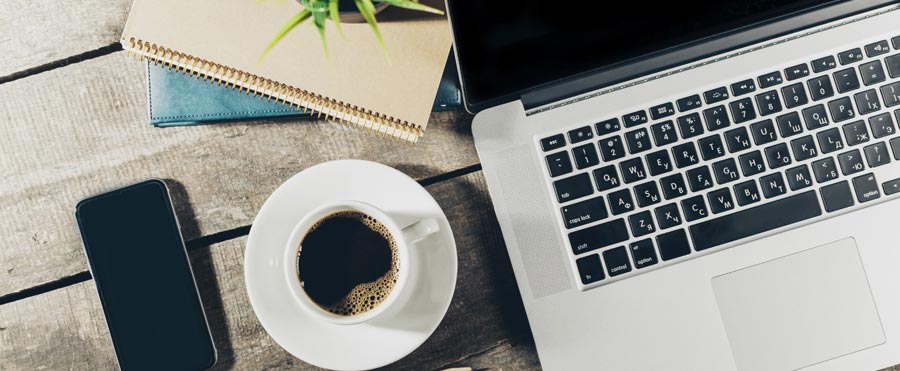 Why should you provide Guest WiFi in your establishment?
If you run a Bar, Restaurant or Coffee Shop, you can use free WiFi to capture customer data, allowing you to create a new and engaging experience every time someone connects, promoting your own products or even selling advertising.
Capture Key data
Using Social media or a custom login form, you can collect key data such as Name, Email and Date of Birth.
Easy to Connect
Providing easy access to the internet whilst Customers relax in your establishment provides a more desirable environment for them.
Push Marketing
We use push marketing to send promotions to your customers' phones whilst they are using your Guest WiFi.
Make it Personal
Send a personlised email to your customers on their birthday inviting them to visit for special birthday treats.
Extra Income Stream
Sell advertising to your business partners, whether you want them to pay per month or per impression, it's up to you!
Customised User Experience
When guests connect to WiFi, your branded login page will appear on their smartphone, tablet or lapto, which is great for branding.
Using our service is easy. It works brilliantly in any public venue and can be managed remotely by our experts. call us on 0116 2823344 to discuss your first steps in managed guest WiFi with The IT Business.