Remotely managing your IT Infrastructure
Using our Managed IT Services means there is no need for a costly in-house IT team. Instead, we bridge that gap for you with rapid response times, high-performance technology installations and support, and knowledge of ever-evolving technology to keep you ahead of your competitors.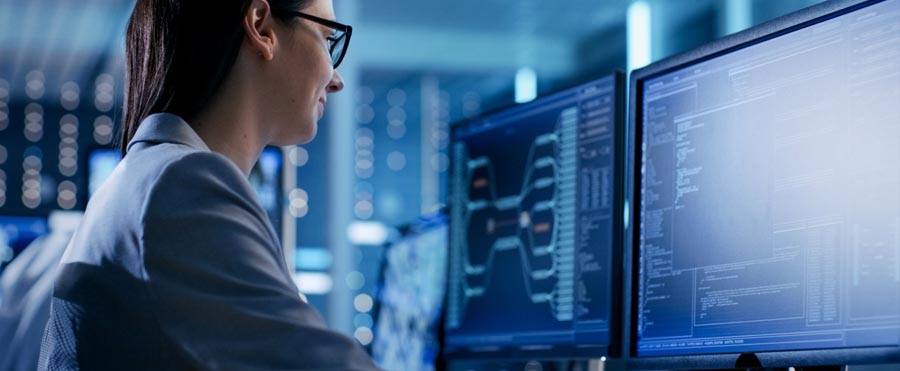 Office 365 Installations
Let us start your journey to the cloud through a hassle-free Office 365 configuration and deployment.
Managed Emails
Hosted Exchange is an easy way to start your business journey via the cloud, with full support from us.
Vendor Neutral
With a focus on our clients' needs, we ensure that we use a combination of trusted, reputable software and hardware suppliers. We always ensure we deliver the products and services that are best for our clients.
Highly Experienced Team
Our team offers fast and reliable managed IT support services in the Midlands. Our response times are outstanding and we offer  proactive monitoring, with a strategic approach to your IT
Desktop and Servers
Issues with desktops and servers can be a day-today pain. Let us remove that pain for you with professional management of your Server, Desktops and Printers. Our experienced experts look after everything, so you don't have to.
Network and WiFi
Managed network and consultancy services provides clients with the convenience of a support partner who can effectively troubleshoot any unexpected network issues that can cause your business to grind to a halt.