Huge cost savings and flexibility with our hosted Business Telephone Service
VoIP (Voice over Internet Protocol) is a telephone system that works via an internet connection rather than a traditional telephone line. Small Businesses are choosing VoIP telephony solutions because of huge cost savings associated with switching, and here at The IT Business, we always recommend VoIP for the ultimate flexible telephony. We have extensive experience with VoIP which means your move will be seamless, and hassle free!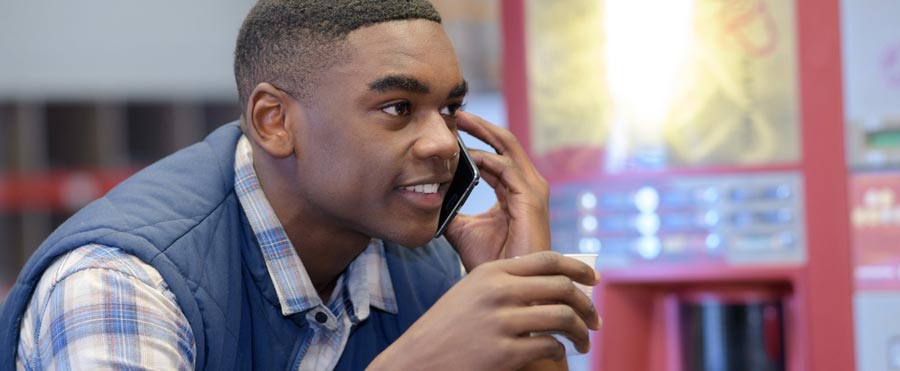 Keep your number
Keep your existing phone numbers when moving away from legacy ISDN lines or Analogue Lines.
Secure and safe
Ensures all your voice calls are completely secure, with encrypted calls.
When your needs change
Team sizes grown? Requirements, changed? No problem: Adjust your contract and features at any time. All options can be changed monthly.
Exceptional call quality
With the advancements in internet standards, VoIP calls now have exceptional call quality using a single internet connection.
Use your own phones
Use your existing private IP phone systems such as Avaya IP Office with our VoIP Service.
Flexible
Access from anywhere or link in remote offices or home workers all on one system
Our popular telephone systems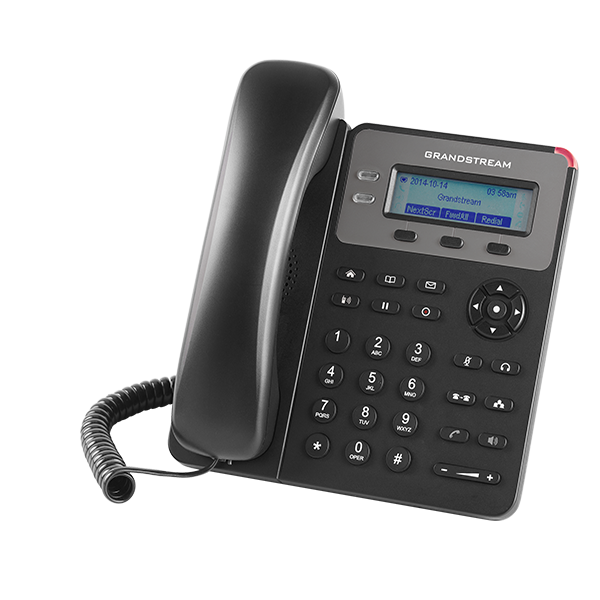 Granstream GXP1615 Features
1 SIP account, 2 line keys, 3-way conferencing, 3 XML programmable context-sensitive soft keys
Dual-switched 10/100 mbps ports
EHS support for Plantronics headsets
Up to 500 contacts
Call history up to 200 records
Integrated PoE (on GXP1615)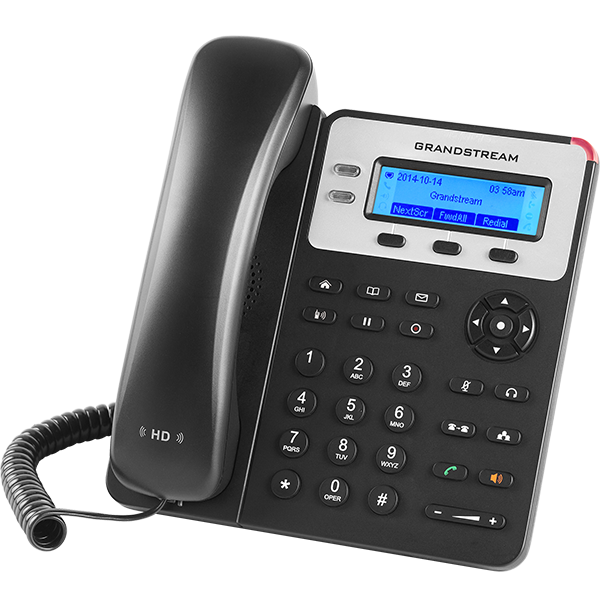 Grandstream GXP1620 Features
2 SIP accounts, 2 line keys, 3-way conferencing, 3 XML programmable context-sensitive soft keys
Dual-switched 10/100 mbps ports, integrated PoE on GXP1625
HD audio on speakerphone and handset
EHS support for Plantronics headsets
Up to 500 contacts, call history up to 200 records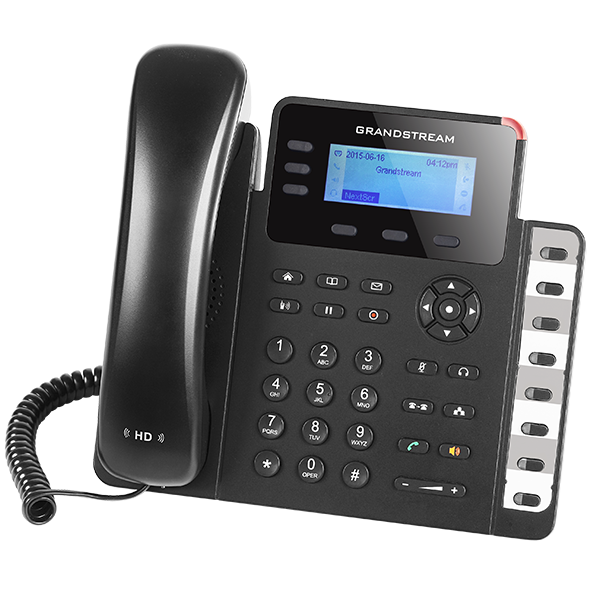 Grandstream GXP1620 Features
3 SIP accounts, 3 line keys, 4-way conferencing, 3 XML programmable context-sensitive soft keys
HD audio on speakerphone and handset
Dual-switched Gigabit ports, integrated PoE
8 dual-colored BLF/speed dial keys
EHS support for Plantronics headsets
Up to 500 contacts, call history up to 200 records