Why Choose Us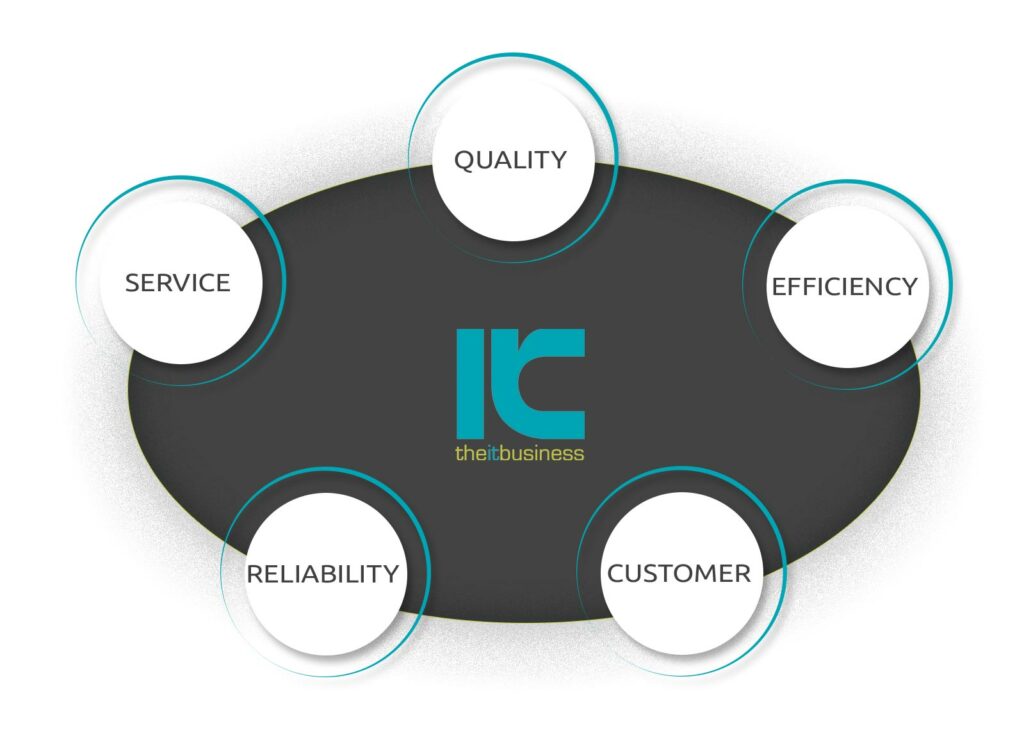 As a client centric Total Solutions Provider, We work very different to most other providers. Our strength is being able to provide "one stop shop" for everything IT.

We believe in creating a partnership with our clients to deliver high quality, bespoke solutions. The IT Business provides outsourced managed services for all of your businesses needs, whilst still delivering exceptional customer service and the latest in technology.
Mission Statement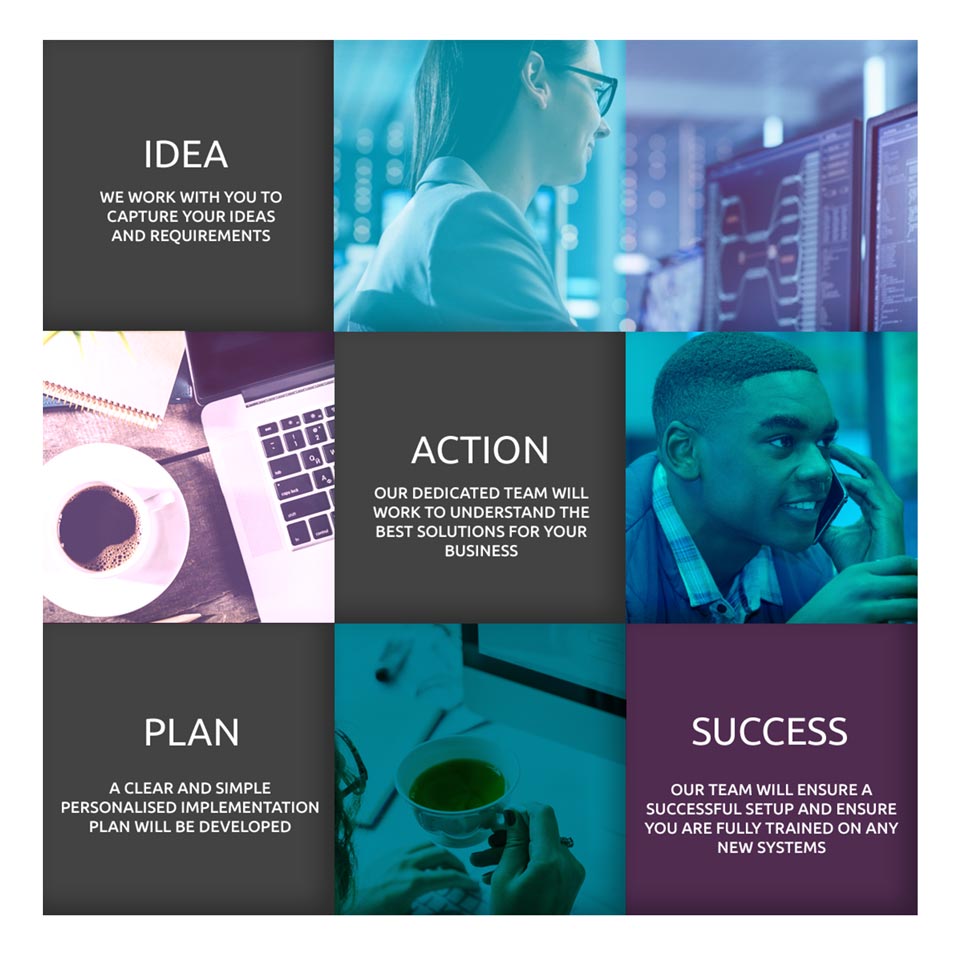 What defines us is not what we do but instead what we provide to our customers: knowledge, peace of mind, integrity and quality.
We continue to evolve with new outsourced IT services and technologies while staying ahead of the trends; being proactive instead of reactive allows us to minimise downtime for our clients.
Our Partnerships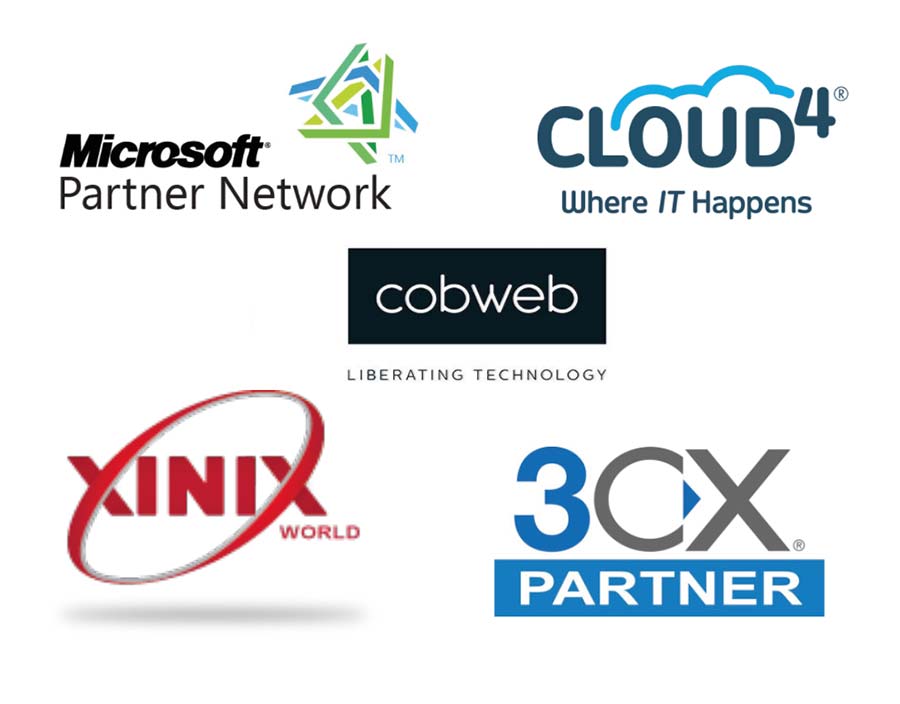 The I.T. Business is an independent technology service provider. We work with a wide range of technology and software partners to ensure we can offer the best solution for your requirement.
The I.T. Business is accredited to the highest level with some of the leading global IT innovators, including; Scrum Alliance, Axelos and 3CX
Holding strategic partnerships with; Microsoft, CobWeb, Cloud4, Xinixworld, etc
What Our Customers Say

Working with the I.T. Business has marked a significant turning point in my business. Essentially, what I have gained from my relationship with them is total peace of mind and assurance that I have a constant and consistent I.T. support service in place whenever I need it. They never just meet your expectations – they out-perform them
Anne Frost

Thank you for my wonderful website. My clients love it and it has raised the bar on my business. It's a real source of inspiration for me!.
Sonel Mirza