We will manage and take care of all of your network infrastructure and communications requirements.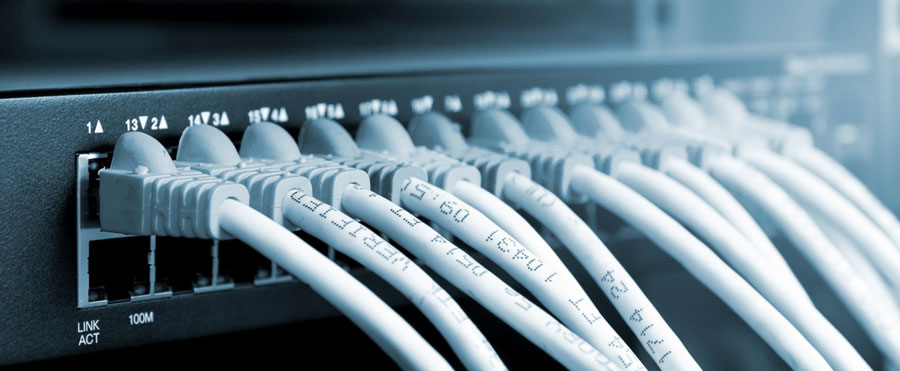 Network Design & Installation Service
The IT Business provides network design and installation services throughout the Midlands. We have many years' experience and know-how to plan, supply and implement networks ranging from a small office setup, student halls to multi-tenant serviced offices.
Step 1
Gather Info
Firstly we need to know what it is you need in order to gather as much external information as possible which provides us and the customer of what will be involved in getting a new network up and running.
Step 2
Planning
Working with the customer, its time to determine what you need out of your network, number of users and devices.
Step 3
Design
Lets visualize, we will look at all the info gathered and create a network design, this includes equipment needed, as well as how its all connected
Step 4
Installation
Once you're happy with the deign and price, we will schedule an installation window that suits you business needs, and get a team out to do the work.
A selection of buildings we have provided network solutions for