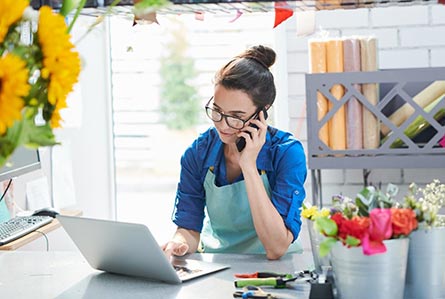 IT Support
The IT Business works as an off-site IT support team for your business, because we understand you simply don't have time for IT problems.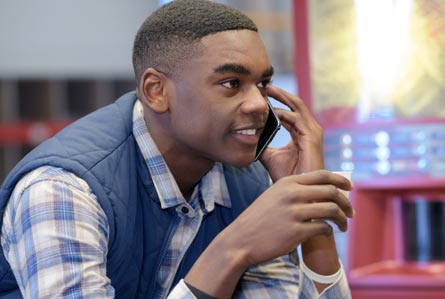 Telephone Systems
More affordable calls with clearer and more reliable connections from our telephone system solutions.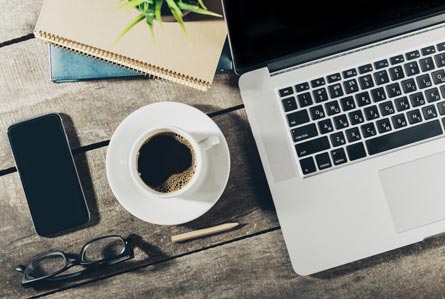 Guest WiFi
Simple setups for offering your guests WiFi from your premises. We also show you how to capture data from your guests for future marketing.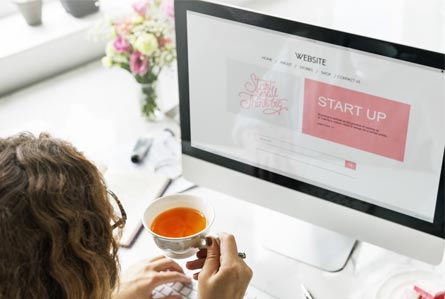 Web Design
A 'shop window' to your business. We offer a range of design and hosting services to suit your business. Our friendly team will support you in every step of development.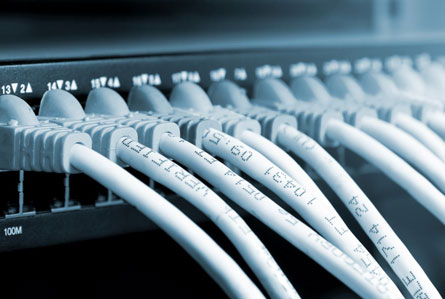 Networking
We will manage and take care of all of your network infrastructure and communications requirements.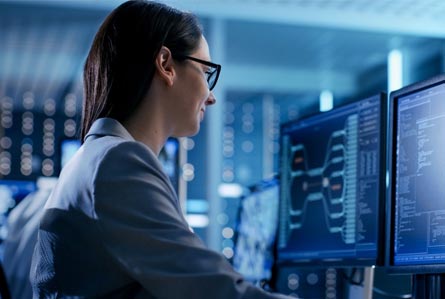 Managed services
Using our Managed I.T Services means there is no need for a costly in-house IT team